Apps List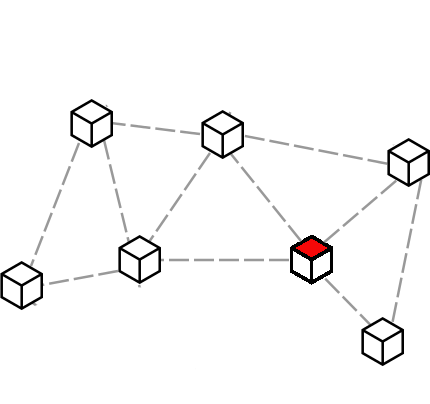 "As glaciers melt, wildfires rage, and government services fail, we imagine more and more of us will recognize the need to decentralize power to push back against this dystopian chimera. We will establish many new heterogeneous infrastructures for networking, storing, and sharing information, because this is important for regaining our autonomy. It has in fact already begun." -- Violeta
AberMUSH - MUD game played over telnet or in a browser
Akaunting - A web based accounts system for small businesses or freelancers.
Bludit - Databaseless blogging system.
Chess - The classic chess server
CryptPad - Collaborative documents, presentations, votes and drawing.
DLNA - Play media on UPNP/DLNA supported devices
Dokuwiki - A databaseless wiki system.
Element - Element web client for Matrix
Epicyon - ActivityPub social network instance
EteSync - End-to-end encrypted sync of calendar and contacts between devices.
Etherpad - Collaborative document creation.
Flightgear - Multi-player server for the flight simulator
Freeciv - Multi-player server for the city building game
Gemini - Gemini protocol server, similar to gopher but with encryption
Gogs - Lightweight git project hosting system.
Grocy - Inventory management for your home
HTMLy - Databaseless blogging system.
IRC Server - Minimal IRC chat server.
Icecast media stream - Make your own internet radio station.
KanBoard - Simple kanban system for managing projects or TODO lists.
Lychee - Make your photo albums available on the web.
Matrix - The Synapse matrix chat server
Minetest - Multi-player server for Minetest
MPD - Stream music from your server
Mumble - VoIP and text chat system.
NextCloud - File storage, chat, webmail and video conferencing.
Pi-Hole - Block web ads at the DNS level.
Poker - Multi-player server for PokerTH
PrivateBin - Pastebin where the server has zero knowledge of the content.
Roadhouse - Nomadic social network server
Rsync - The classic file syncronization tool
Syncthing - Synchronise files across all of your devices.
Turtl - Privately create and share notes and images.
XMPP - Chat server.